Next Photoshoot: Monday 24 October 2016
Venue: The Granta School Pool, The Granta School, Cambridge Road, Linton  CB21 4NN
To book the session please call Nicky on 07833 102439 or email nicola@underwater-art.co.uk
Sessions from 9.30am
Book early to avoid disappointment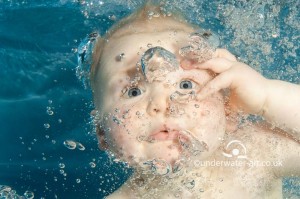 Capture A Stunning Memory with the 'Wow' Factor – see gallery below
"Jessica is a true aqua baby and loves to be in the water! I thought the photography was very natural and made fun for both parent and baby…..it was so worth doing. I recommend it as an enjoyable experience and lots of photo fun in the water that captures a memory for a lifetime!"
Sharing time in the water with your baby or child is a truly magical moment – being able to capture this experience forever in a photograph is priceless. We work together with Professional photographers Underwater Art to provide cutting-edge, professional aquatic photographs.
Our shoots are open to anyone. Be it a family shot, pregnancy, baby or child, parent and baby pairs or sibings. We have a creative team of people working together to make your shoot enjoyable.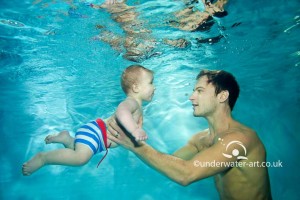 It is our belief that forced submersion should never be practiced and especially not for the purpose of a photograph. Therefore, underwater photography is only available to babies and toddlers who attend our swimming classes or are happy to submerge, be released and have been doing so in a class environment.
Each child is allocated a time slot with a small group of 25-30 minutes; this time will allow a mix of fun for the child and time for professional underwater photographs.
Images will be available to view approximately a week after the shoot at www.underwater-art.co.uk.  Each parent/guardian will be allocated access to a password protected gallery.  Images of your child will be displayed alongside pictures of other children attending the same time slot.  Photographs can be ordered securely online from Underwater Art.
 
The cost of the shoot is £25 plus £15 extra for siblings.  Whilst the cost of the shoot is payable in advance, the fee is transferable if cancelled within 24 hours or if the session is unsuccessful.
Print prices start at 7×5 £25, 8×6 £30 and 8×10 £40